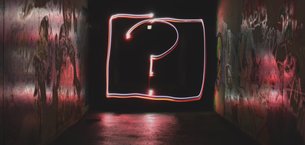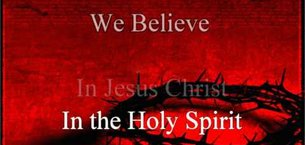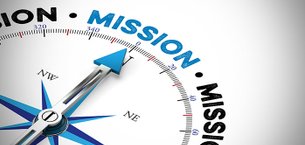 Love God,

Love Others,

Live Sent ...
Thank you so much for stopping by to find out more about my ministry. I have the tremendous blessing of serving as a Canon to Bishop Charles Travis in the Apostolate of Saint Chad. A Canon is a member of staff who operates directly under the Bishop to perform those tasks that are assigned by the Bishop.
The mission is to love God, love others & live sent. The vision is that we would see peoples lives being restored and raised up by God's saving grace that they would become passionate followers of Jesus and go into the world and touch the lives of others with His love and for His glory.
Click below to read about what we value...
The Bible is our all-sufficient rule for faith and practice and is summarized in The Nicene Creed and The Apostles Creed.