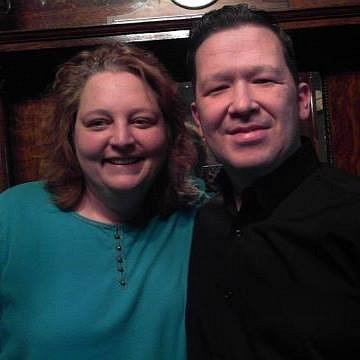 Click below for Pastor Darrin's sermons.
Pastor Darrin and his wife Trish were married July 8, 2006. Both Darrin & Trish are natives of Pennsylvania. Darrin has served in ministry for over 20 years working in youth ministry, outreach ministry, and worship. He is a graduate of Heritage Bible College and the Heritage School of Ministry, He holds a Bachelors in Applied Theology through Aidan University and is working toward his Masters in Applied Theology.
Originally ordained in the Full Gospel Baptist Church, Darrin was also ordained as a Canon in the Apostolate of Saint Chad in April of 2015. Darrin and Trish have 4 children and 4 grandchildren. They both have a real heart for helping young people and have had several who have lived with them that they have "adopted" into their family. Darrin and Trish moved to Coal Center, Pa in April 2017.